Chain Link
At Lucius Fence and Decking, we know how important it is to protect your property. That's why we offer strong chain link fencing as a security solution for homeowners and business owners in Northwest Ohio. Once you select from our fence styles, including galvanized or coated, our professional team will install your new chain link fence properly to add an extra layer of security to your residential or commercial property. Contact us to request an estimate.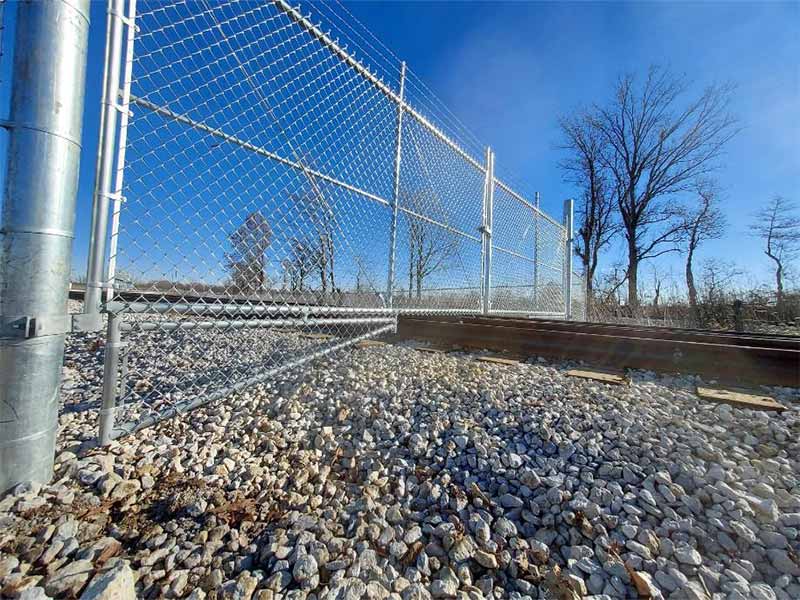 Chain Link Fence Styles
Rest assured knowing that your business, home, or pet is safeguarded by our chain link fencing.
Pet: Keep your pets safe at home with our pet fencing solutions.
Security: Protect your home or business with our secure chain link fences.
Featured Manufacturer
Our chain link products are provided by one of the industry's leading manufacturers, Master Halco.