Aluminum
If you're looking for a high-performance fence that you can rely on, then you've come to the right place. Lucius Fence and Decking offers top-quality aluminum fencing for homeowners and business owners throughout Northwest Ohio and surrounding areas. Our experts utilize top-quality products and advanced equipment on every fence project. Contact us to request an estimate.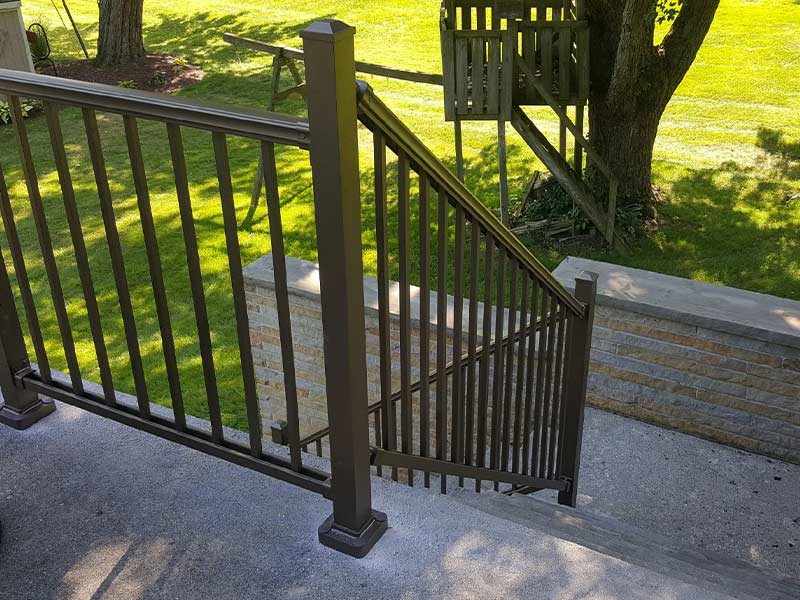 Aluminum Fence Styles
Lucius Fence and Decking offers a variety of aluminum fence styles.
Custom: Our fences are customizable to suit your needs and design goals.
Ornamental: Our aluminum fences come in multiple decorative designs.
Pool: Safely keep pets and children away from your pool.
Security: Protect your home or business with a security fence.
Featured Manufacturer
Our aluminum products are crafted by one of the industry's leading manufacturers.